Chen Yang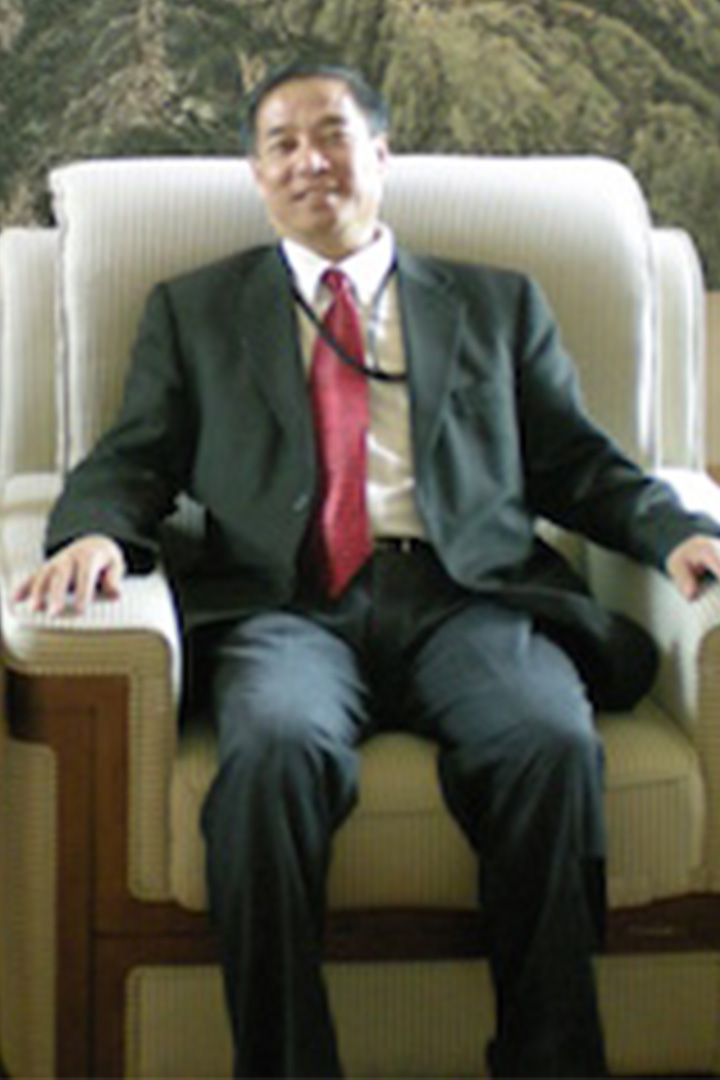 Chen Yang
Professorial Lecturer
Part-Time Faculty
---
Contact:
Professorial Lecturer
Professor Yang is a senior Chinese language analyst with the United States Federal Government, where he provides critical translations and interpreting at the national and international levels, testifies in Federal court as an Expert Witness, and administers Chinese Speaking Proficiency Test (SPT). Professor Yang has been teaching Chinese language, literature, philosophy, and business culture to internationals for three decades.
---
Characteristics of Chinese language acquisition by non-native speakers; Speaking Proficiency Test (SPT) in ILR; Chinese Proficiency Test (HSK); ACE Evaluation and Review of Chinese Studies programs and courses; Chinese Culture and Philosophy; U.S.-China relations, Law Enforcement in particular.
CHIN3162 Chinese Culture Through Film
IAFF6504.13 Intermediate Proficiency Chinese
Developing Your Reading Ability – An English Reading Course for College Students, China Economics Press,
A Newly Compiled English Dictionary for CET – Band 6 (Revised ed.), China Economics Press
China Activity Guide, as an expert Consultant. Platypus Media
A Newly Compiled English Dictionary for CET – Band 4 (Revised ed.), China Economics Press
A Newly Compiled English Dictionary for CET – Band 6, China Economics Press
A Newly Compiled English Dictionary for CET – Band 4, China Economics Press
Government Strategies to Promote Agricultural Productivity: A History and Comparison of Chinese Practices (Doctoral Dissertation). UMI Company
Numerous papers, articles, and weekly or bi-weekly comments in The People's Daily, The Translator, The Washington Post, Washington China Post, and so forth
Ph.D. George Mason University (1995)